Francisco Guayasamin was an amazing guide. He showed us Ecuador through an Ecuadorian´s eyes.
So we had no prepackaged expensive tours. His knowledge of , and enthusiasm for his country made our trip truly memorable.
There is no way we could have experienced the wonderful places and things we did with out him.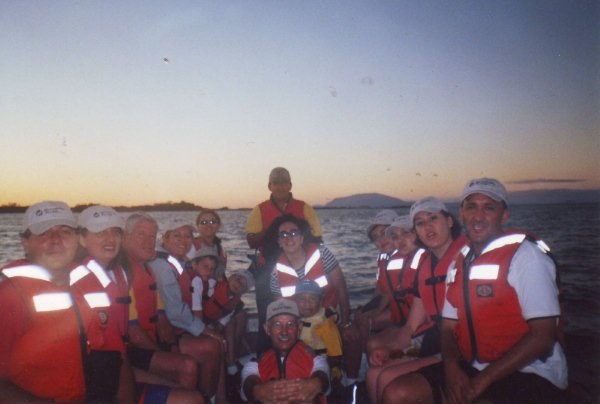 David Beckwith
Elvis Presley Enterprises.
Los Angeles
Posted by Francisco Guayasamin at 11:56 PM EDT